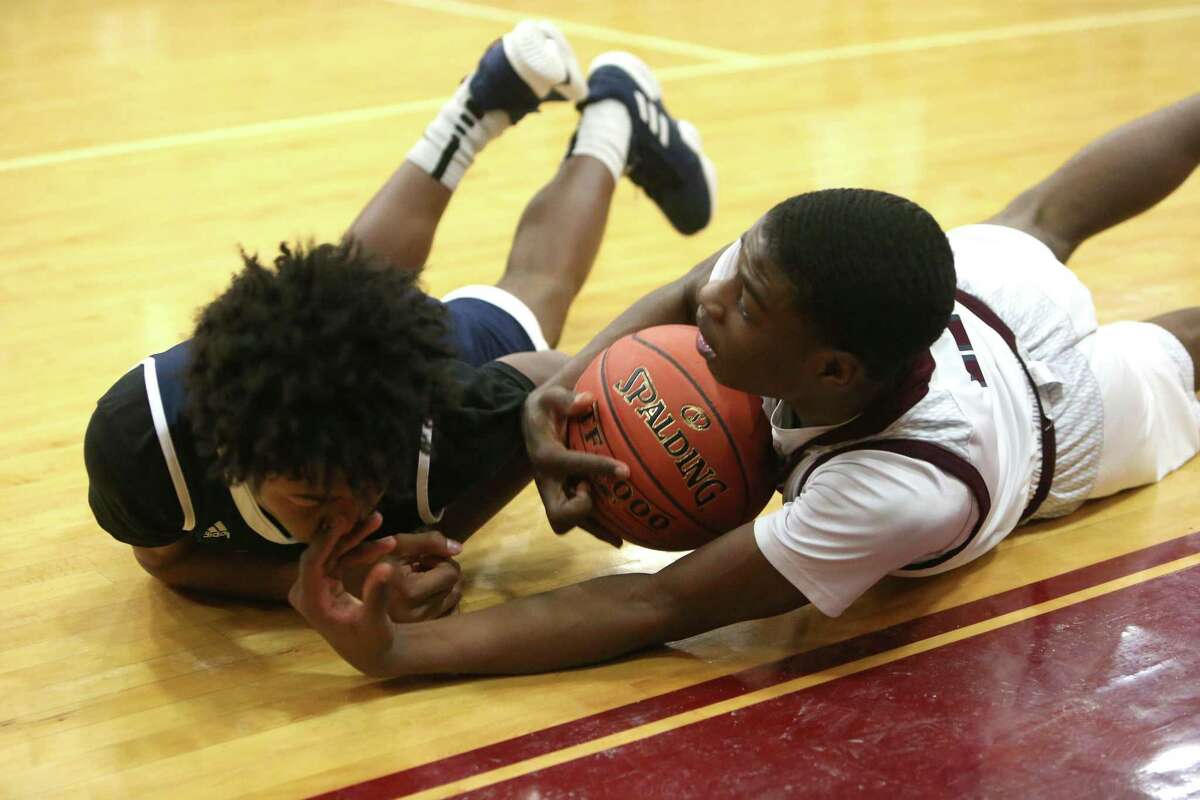 Jordan Riley led the way with 21 points for Windsor, which defeated Hillhouse 82-68 Monday night in a non-conference game at Windsor.
Corey McKeithan and Amir Spears both added 20 points for the Warriors (9-2), the fifth-ranked team in the Register/GameTineCT poll. Spears had 11 assists and McKeithan five assists and four steals. Hillhouse has lost three straight and is now 6-6.
Turcone Kelley finished with 19 points for Hillhouse.
Windsor 82, Hillhouse 68
| | | | | | | |
| --- | --- | --- | --- | --- | --- | --- |
| Windsor | 17 | 22 | 22 | 21 | — | 82 |
| Hillhouse (6-6) | 16 | 15 | 23 | 14 | — | 68 |
Windsor
Corey McKeithan 3 4 2-3 20, Jordan Riley 4 1 8-13 21, Shomar Leaphart 2 0 0-0 4, Amir Spears 1 3 9-10 20, Blake Okoloji 1 0 2-2 4, Jamare Shelton 1 0 0-0 2, Alex Peterson 5 0 1-2 11, Lawrence Foreman 1 0 0-0 2
Hillhouse (6-6)
Cincere Lash 1 1 3-4 8, Jacari Douglas 1 2 0-0 8, Evan Alexander-Scott 1 0 0-0 2, Turcone Kelley 8 1 0-0 19, Janden Satchell 1 0 0-0 2, Tazhon Daniels 3 1 2-2 11, Kinard Fuller 7 0 0-0 14, M. Gibbs 0 1 1-2 4